Fran Doll, founder of Superior Staffing, began her career in the employment industry in the 1970's. She started working as a temporary secretary and literally learned the elements of success from the ground up.
In 1980, Fran opened Superior Staffing, Akron's first independently-owned employment service. Today, the company's operation is run by two of Fran's children, Sheri Witte, CEO and Tom Doll, President.
The company continues to operate under Fran's original philosophy of ethics in employment, while exceeding the expectations of its customers and employees each day! Since 1980, Superior Staffing has placed more than 50,000 quality employees with companies in Northeast Ohio.
In 2001, Superior Staffing launched two new divisions, Superior Employment Screening and Superior Search Group, to further serve clients in Northeast Ohio and beyond.
---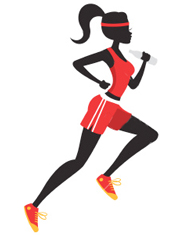 Run Amanda Run!!!
Help support our own Amanda Patterson as she raises money for Cholangiocarcinoma Crew by running 13.1 miles in this year's Akron Marathon on Saturday September 27, 2014.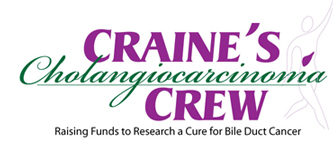 Cholangiocarcinoma is a form of cancer that attacks the bile duct tissue in the liver. Superior Staffing's former Vice President, Lisa Craine, was diagnosed with this rare form of cancer in 2010. After surgery to remove 75% of her liver and multiple rounds of chemotherapy, Lisa continues to fight. She quickly learned that because if its rarity, treatment options and research are limited. In 2010 with the help of The Akron Community Foundation, Lisa and her husband David started Craine's Cholangiocarcinoma Crew. Excitement is in the air as they have recently partnered with The Cleveland Clinic Foundation on The Biliary Cancer Genomics Research Project. As of today their not-for-profit organization has raised over 35K!
If you feel so moved, you are welcome to sponsor Amanda. Please visit www.crowdrise.com/CrainesCrew scroll down until you see Amanda's name (may need to click on "show all" button). Click on her name and follow the directions.
Thank you in advance for your generosity